Top 20 Latest Hairstyles in Nigeria 2020
The first thing people notice is your hairstyle after your dress or shoes .Apart from people of African origin, others struggle to understand the African hair, thus hairstyles vary from one person to another .So types of African hair are like kinky, afro,wooled spiraled and many others .The afro texture is disguised as you can do just anything to your hair .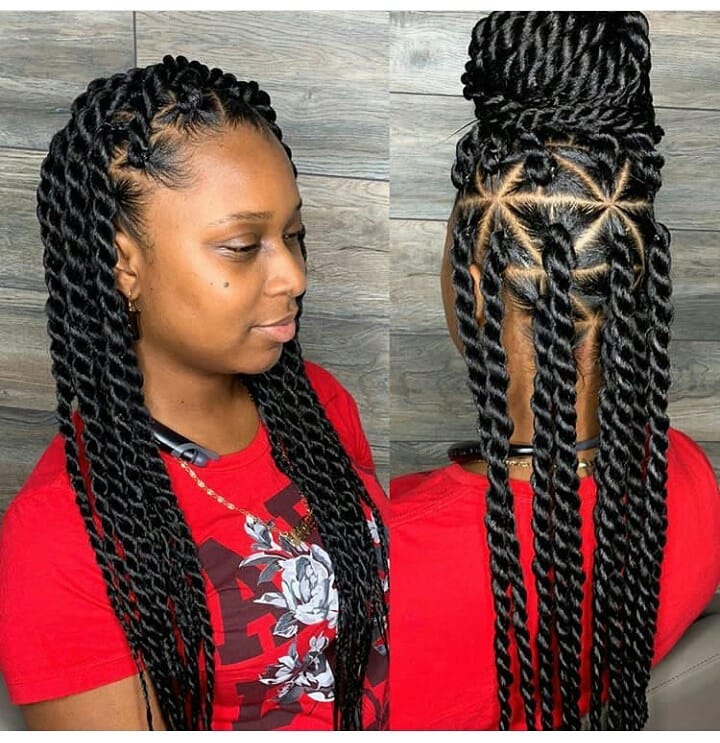 The latest hairstyle include like braids which have not gone out of fashion but people look creative and innovative ways to rock them and still look stunning . Braids are preferred by ladies because it helps in hair growth and are great protective hairstyle .Also it flatters all face shapes .It also give one an opportunity apart from multiple styling options to have colored hair without dying your hair .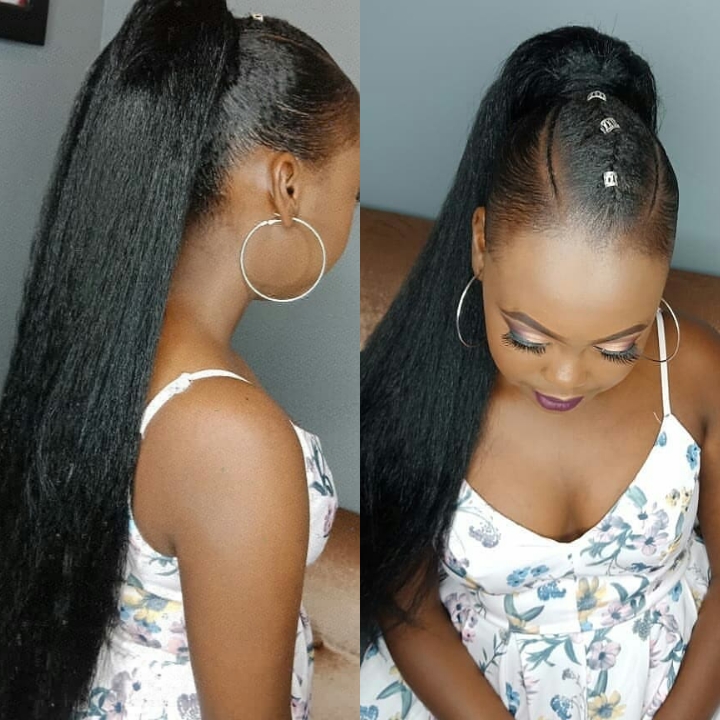 READ ALSO: 20 LATEST AFRICAN PRINT STYLES FOR CELEBRITIES IN KENYA

Also it comes in different textures, patterns, colors and shapes .Examples of braid hairstyles include beaded braidsand fringe, ombre braids ,bob box braid ,small box braid and jumbo braids .
When necessary, also remember to wear a silk bonnet when sleeping to help maintaining the hair and prevent frizz. There are best crochet braids of which the technique used to plait them is same to weaving and it is fast. Crochet braiding is friendly and protective styling .This style is loved by most people because you can use hair extensions of various shades, textures and length.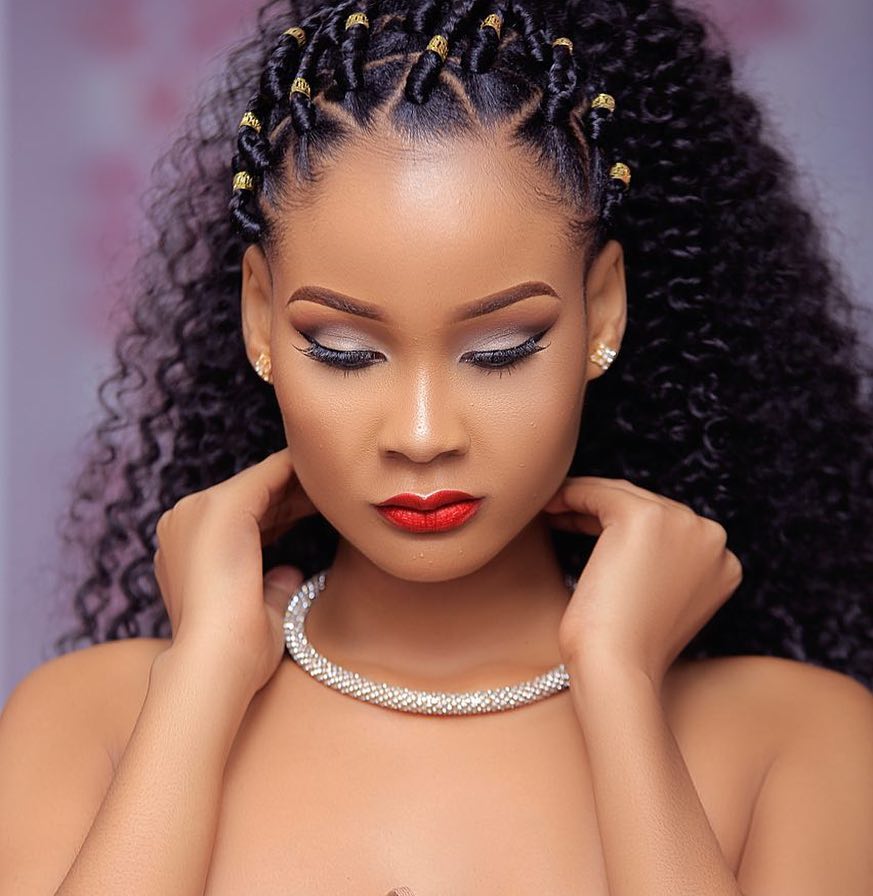 READ ALSO: TOP ANKARA AFRICAN FASHION FOR WOMEN 2020
This hairstyle can last for more than one month .However depending on the quality of hair extensions used, the braiding pattern and how you maintain it. There is cornrow hairstyle that promote also hair growth and protect your edges .You can choose to plait using your natural hair or extensions .Cornrows with braids they blend in perfectly and it give you a stylish look .To care for cornrows you should not wash frequently, but when you wash use a mild shampoo and rinse well using cool water .Not forgetting to condition your hair to prevent hair breakage when you undo. Use natural oils to moisturize your hair, keep it fresh and to prevent dandruff. And when you sleep cover your hair with satin scarf.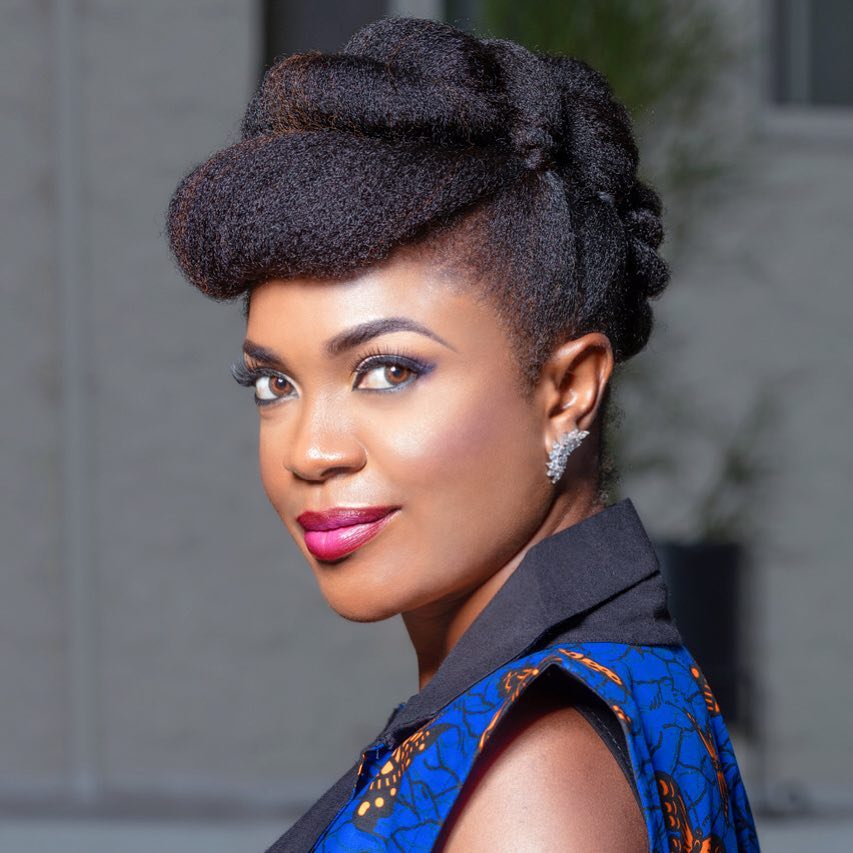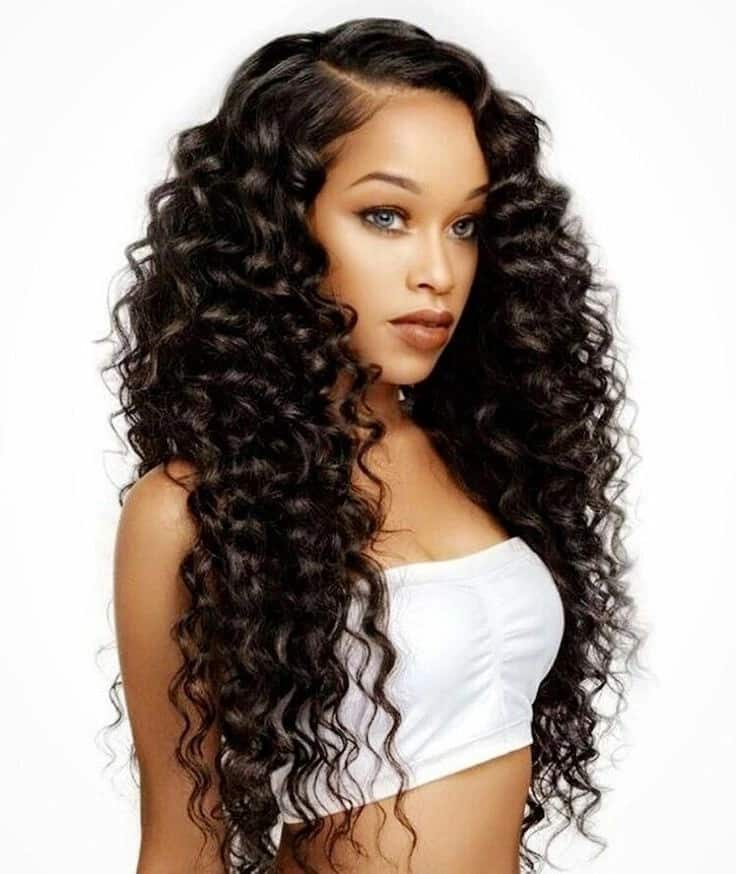 There is short hair styles for ladies .In order to showcase your facial features, remain sexy and fresh , then short hairstyle is the best . An example is bold haircut where you shave all your hair . The advantage is attention will be on your eyes and facial makeups .Men latest hairstyles are like clean shave with beard which is the oldest but still rocking .
It is also best solution for people with receding hairlines .Also the afro- tapper fade ,the hair tapers down as you approach the neck .The box fade is another one ,it is a combination of a sharp and defined rectangular top and tapered down sides .There are a lot more styles which it is your choice to decide the best to wear .