Top 10 Best Egg Laying Chicken Breeds in Africa
Many of us poultry lovers have one incentive in raising chicken that is for egg supply. Do you remember the first time you brought chicken home and went to check if they have laid an egg in that nesting box? Then if you haven't, I have. I was so excited that I will have a fried egg from my chicken. Most beginners do not know which breed will have a significant impact on the number of eggs to expect in a day. Some breeds do not lay even a single egg, but others can lay almost every day. Many factors influence how your chicken will lay eggs.
Diet
Diet will affect the number of legs they will lay. You can feed them will layers mash and ensure they get all the required minerals and vitamins. The chicken must be in good health and get enough water.
Age
Age will influence eggs laid. During the first year of laying eggs, they lay the best as time increases their productivity reduces. In case your hen laid 280 eggs in the first year, it will lay 180 eggs during its third year. There is nothing one can do to prevent this since it is a natural process. Read on as I elaborate on the egg-laying chicken breeds in Africa.
1.)Hybrid
There are many types of hybrid chicken all over the world, but the Golden Comet is the most common in Africa. Golden Comet is bred to lay a large number of eggs while they consume very little food. They are cheaper compared to other breeds considering the output versus the input. They are golden brown and have white tail feathers that are very soft. They lay 280 eggs in a year and have brown colored medium size eggs. In case you want an all-year supply of eggs, then a hybrid is the breed to go for. This chicken is resilient and sturdy.
2.)Leghorn Breeds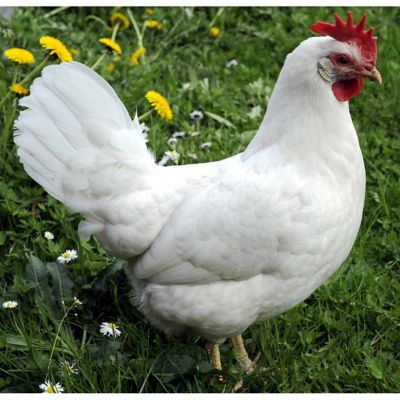 Leghorn breeds are of 12 color varieties. However, the one with white color on their whole body with a bright red thick comb is the best layer. They can lay 250 eggs per year. Their eggs are medium in size and white in color. They weigh 55 to 67 grams. They have weak brooding instinct. They are shy and tough to tame.
3.)Rhode Island Red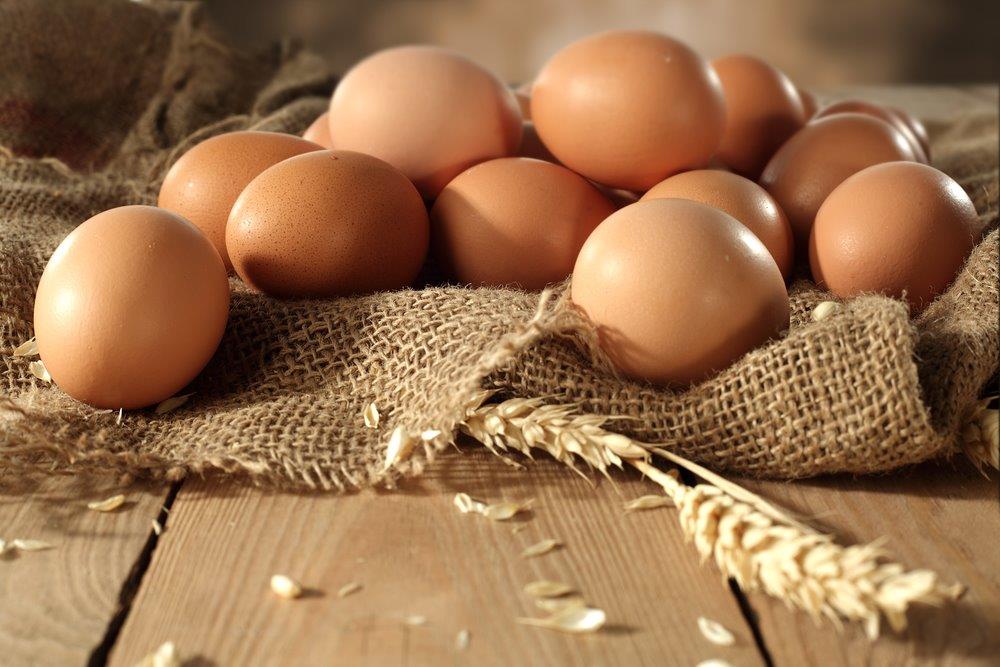 These chickens can be used for both meat and eggs. They are not red as their name may suggest, but instead, they are brown with black feathers making them have a dark appearance. Their eggs are brown in color and medium in size. They can lay up to 250 eggs in a year. They are friendly, hardy and can take care of themselves.
4.) Plymouth Rock
It is also referred to as Barred Rock. They lay eggs every two days. They are grey with white stripes around their bodies. They are suitable for free-range rearing, can easily be tamed, and are friendly. They lay 200 eggs and have light brown small or medium-sized eggs.
5.)Sussex
They are dual purpose. They can be kept for both eggs and meat. The most common color is white with black feathers ion the tail and neck. The Sussex breed has eight varying shades. These breeds are tame, friendly, and are ideal for free-range rearing. The eggs are creamy-white or brown. One hen can lay up to 250 eggs in a year.

6.) Ancona Breed
They are grey with white stripes similar to Plymouth Rock. However, they are half the size of a Plymouth breed. They are hard to tame and are notorious for flying out of their chicken pens. Their eggs are small and white. They lay almost 200 eggs yearly.
7.) Hamburg Breed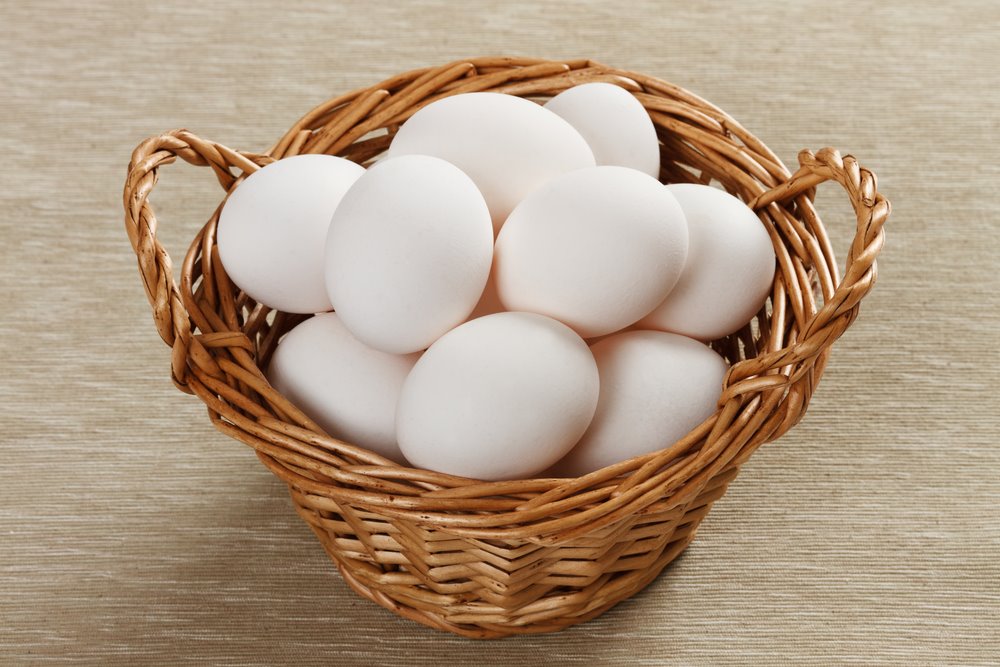 Hamburg does not do well in a small space. They need much legroom to roam around. They are aggressive when confined in small spaces. They have white feathers with black feathers. Some have black with golden tips feathers. They can lay 200 eggs and have eggs with a glossy white shell that can either be small or medium in size.
8.) Barnevelder
They have a black predominate color with brown tipped feathers. They lay 200 eggs that can vary from small to medium with a brown color that is lightly speckled. They are a crossbreed of Asian jungle and Dutch landrace.
9.) Buff Orpington
Their feathers are thick and have a golden yellow color. They are friendly and easy to tame. They lay 180 eggs and get broody during summertime. This is the main reason why they lay fewer eggs compared to other birds.
10.)Marans breed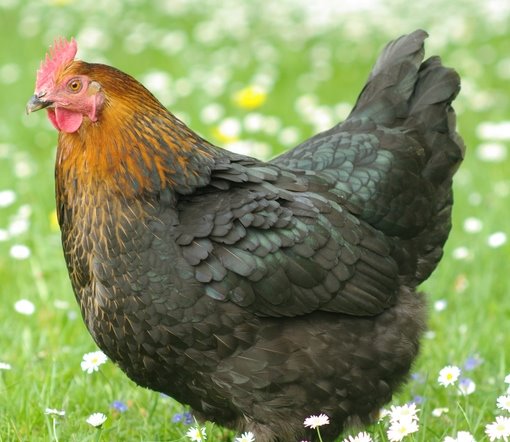 They have exceptional meat and eggs that have a vibrant dark brown color. The eggs laid are medium in color and can amount to 200 each year. They do not require too much space to roam around. They have a dark gray color with white strips.